Treatment of the signal and the image :
- Rebuilding 3D and Optimization of images.
- Detection, tracking and pattern recognition.
- Thermal Cartography…
Modeling of physical systems and numerical
simulations
:


- Winding process of the simple and multiple strand.
- Flow of fluids…

.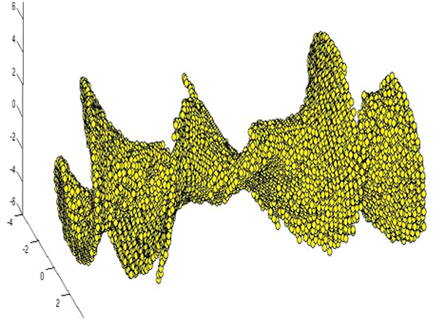 Scientific computations :
- Detection of the fields of dynamic systems.
- Optimization of the shape of spirals.
- Optimization oprofile of cams...